God's Blessings Home Daycare/Services LLC
This Overnight Daycare also specializes in the development of Special Needs Children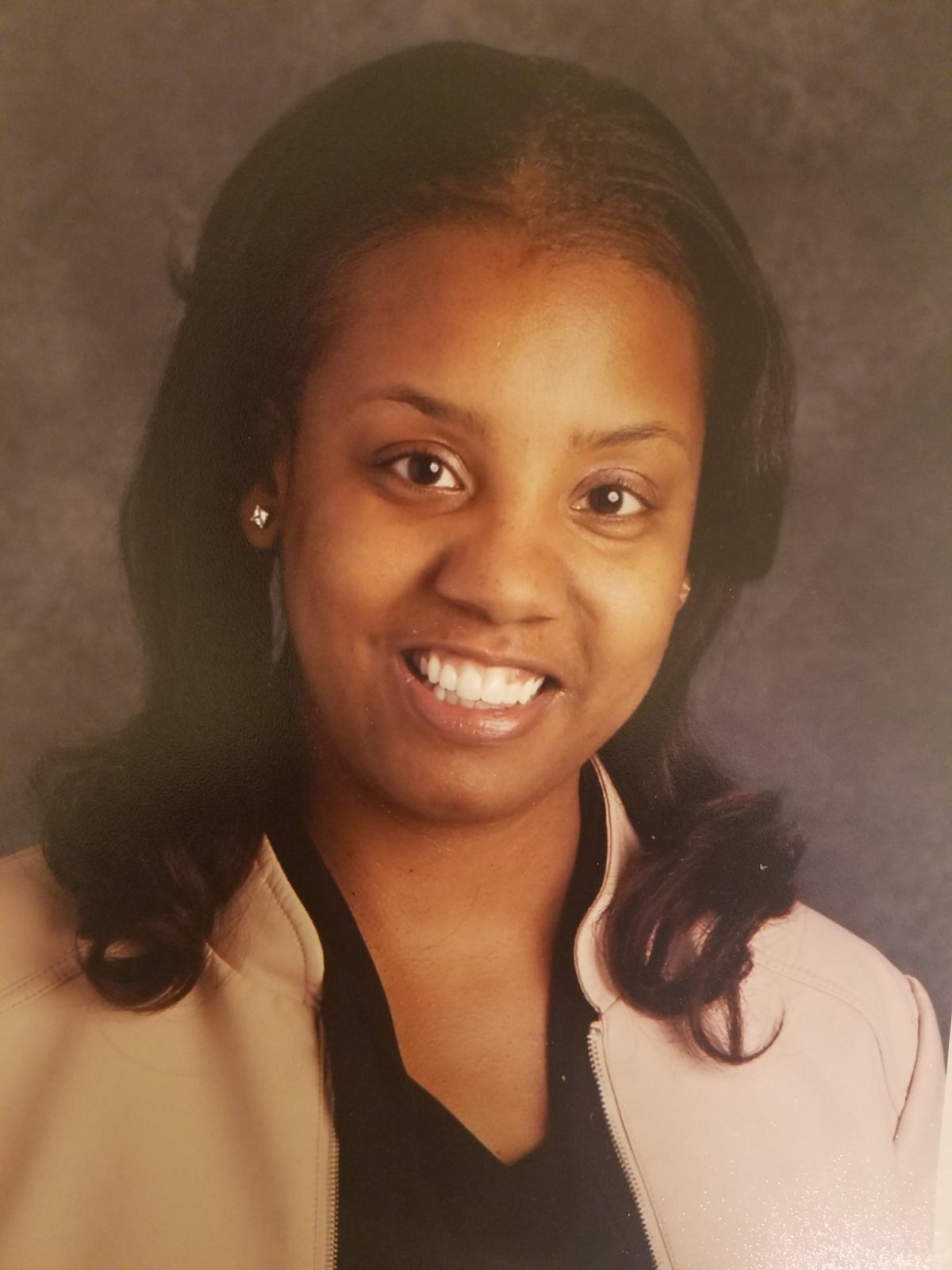 God's Blessings Home Daycare will provide a stimulating and safe environment for children ages two to twelve years old. Operated by a Certified Educational Diagnostician who specializes in working with special needs children. God's Blessings Home Daycare will be the fun, affordable alternative daycare with the best quality you can find in town.
We seek to stimulate and develop children's problem-solving and reactive thinking skills through directed activities in our daily agenda.
"This daycare is safe, secure, and phenomenal.Your children will learn how to read, write, and do math and be ready for grade school. Daycare is organized, CLEAN, and neat. BTW the meals prepared are healthy and might I say FULL OF FLAVOR. I have 5 children that get dropped in whenever I have to go out of town and they love going to God's Blessing Daycare. They are constantly engaged in fun and academic activities."
"Great night location for children. Awesome location, safe place, excellent pay!!!!!!"
"I can honestly say that this daycare is a fun filled safe environment. The owner is very welcoming. Clean environment. The curriculum is rigorous and excellent. My children are well taken care of and they come home happy every day."